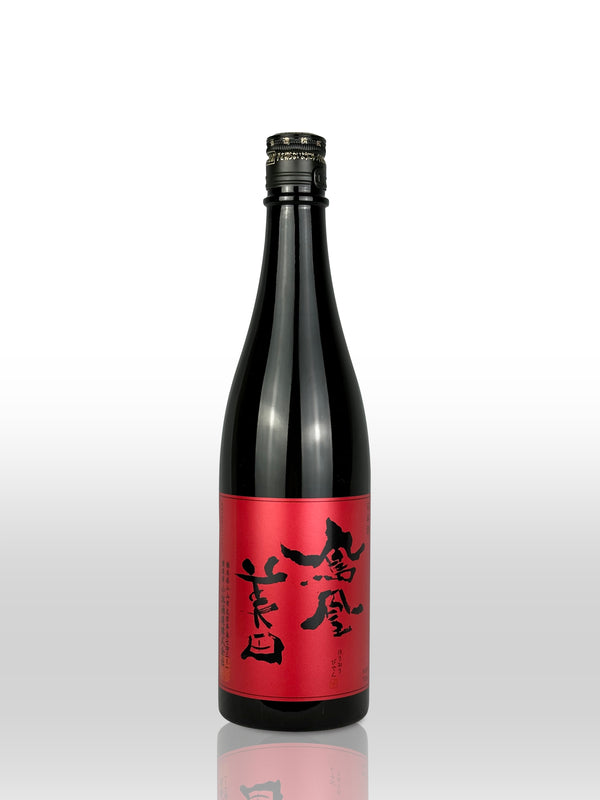 鳳凰美田 赤判 無濾過本生【纯米大吟醸】Houou Biden Akahan
◆Director's Recommendation
Be hold for the beautiful scenery, the water and the rice. This sake is as elegant as it looks.
鳳凰美田 赤判 純米大吟醸 無濾過本生
使用米

兵庫県

西脇市

山田錦 精米40%

使用酵母


日本酒度


酸度


アルコール度
17度
容量
720ml

鳳凰美田(ほうおうびでん)の沿革やポリシー
1872年(明治5年)の創業。行ったことはないのですが行った気にさせてくれるGoogle Earth♪。美しい田園風景のなかに小林酒造さんがあります。地名も小山市美田(みた)地区。ここから銘柄の鳳凰美田が生まれたとのことです。
 昔ながらの和釜で米を蒸す。五層構造の麹室は四室に別れ、順に奥へと運ばれていく。仕込みは20本のサーマルタンクで行い、全て吟醸仕込みで徹底した温度管理を行っている。上槽は袋吊りか佐瀬式の槽にて優しく搾られる。
The Philosophy
Not to control but to understand
and express what there is on this land
All the important things needed to brew
sake are from long ago
In the time of creation by nature and man,
Kurodo's sensibility is reflected in its identity
We would like to present "HououBiden"
which can be brewed in this present time.