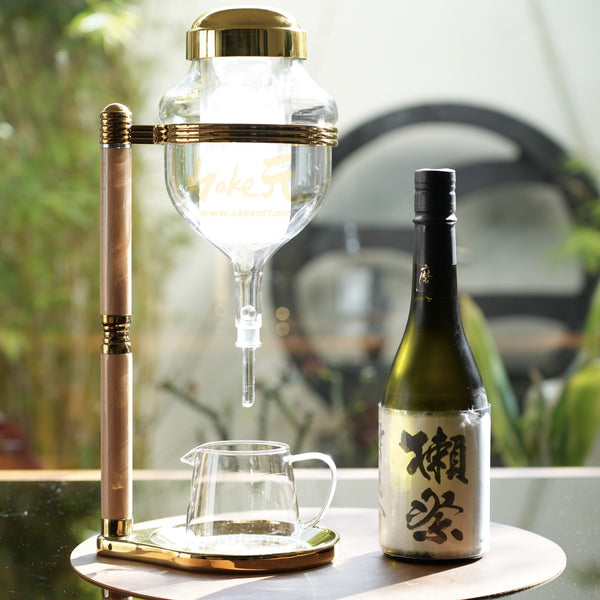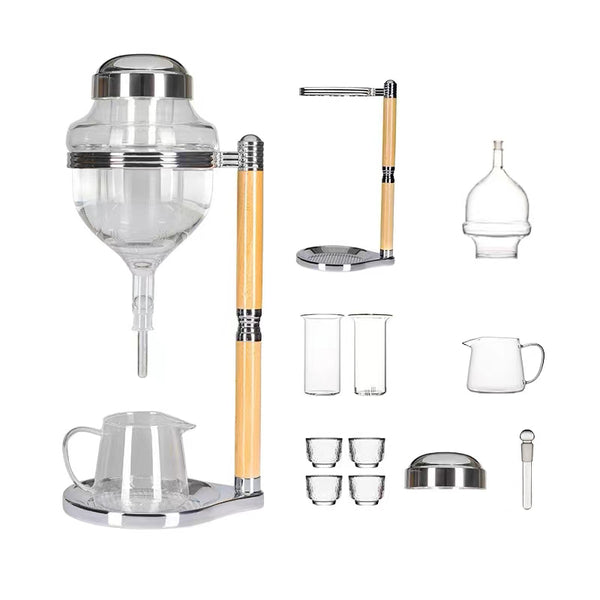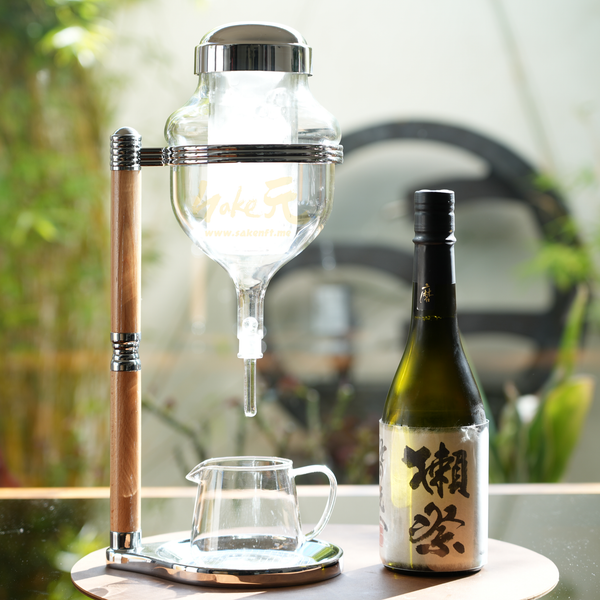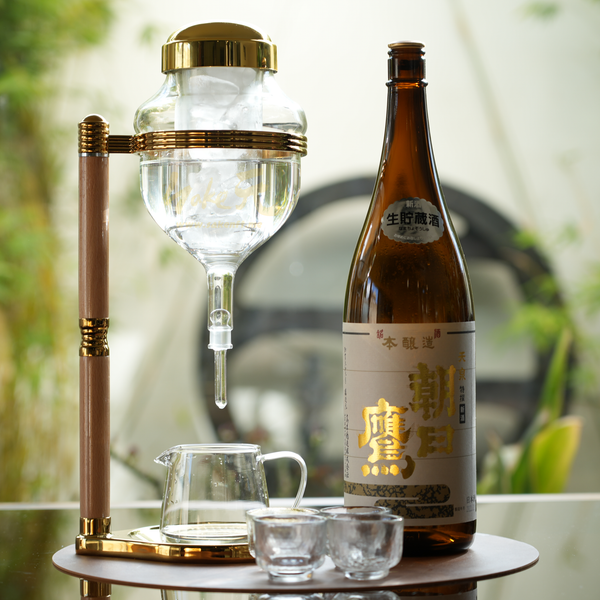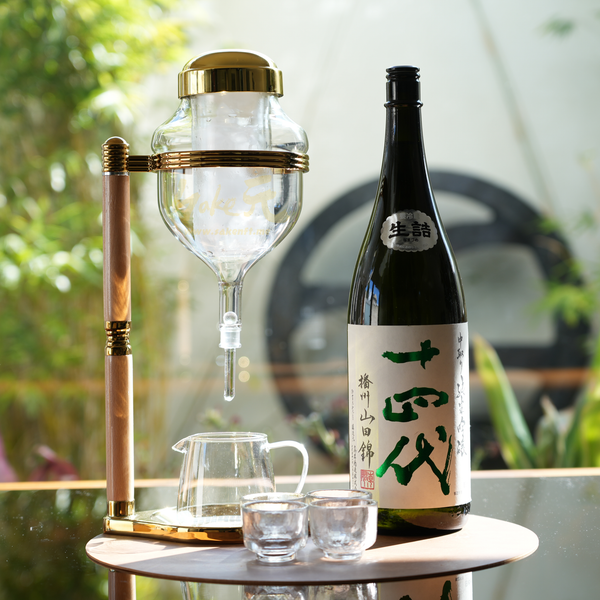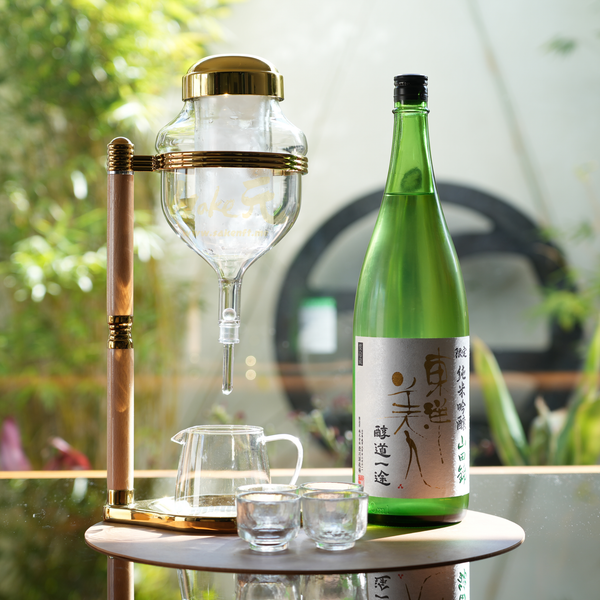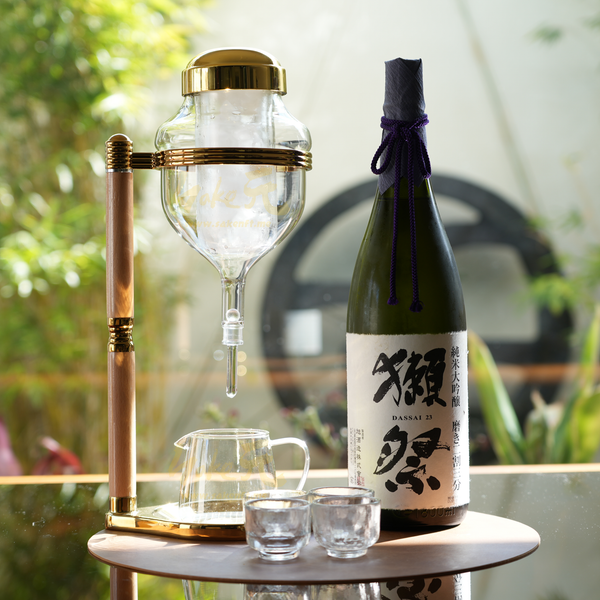 Product Details
This exquisite Sake decanter set shall enhance the enjoyment of your premium Sake.
It is beautiful to look at. The state of art design allows large quantities of Sake, wine, whiskey or other liquors to be cooled without introducing ice into the drinks, or sticking the bottle into an ice bucket that will eventually destroy the label.
This can also be used to warm up tea and other drinks.
A must have for a seasoned Sake drinker or in a professional setting. 
Glass Care
Hand wash only

Ideal For
Fine Dining Restaurant Setting
House Party
Romantic Dinner
Professional Sake/Wine Tasting Events

Includes
Sakes in photos are not included*