sake necessity accessories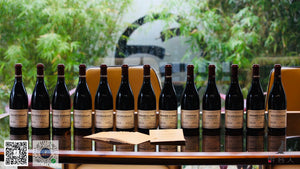 James Halliday's DRC Collection
We extend our love from the finest Sake to the finest Burgundy...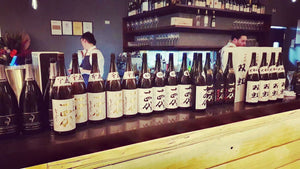 Epic Wine & SAKE TASTING Events
We take our VIP customers onto a food & wine journey together.
More info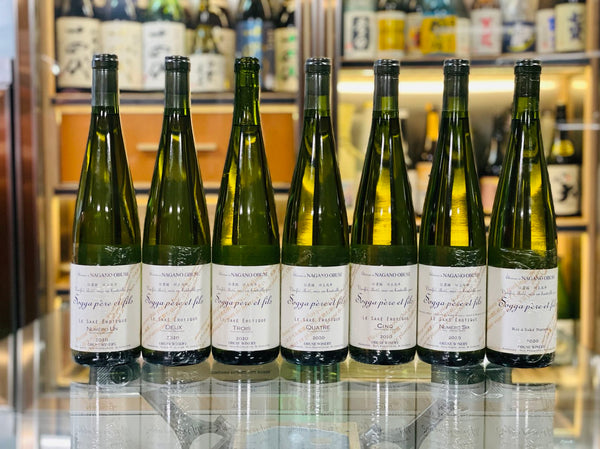 We partner with AWC and Eparcel for professional handling and delivery of high value contents.
Close (esc)
Popup
Use this popup to embed a mailing list sign up form. Alternatively use it as a simple call to action with a link to a product or a page.