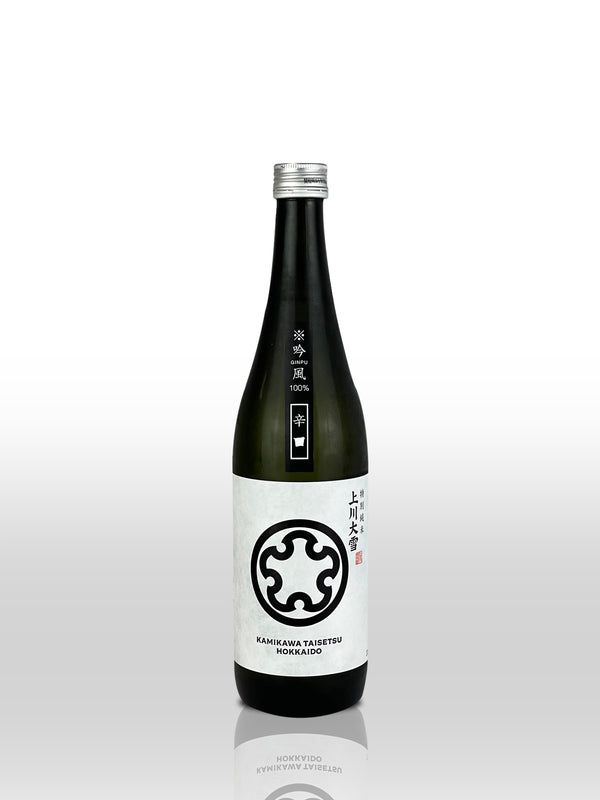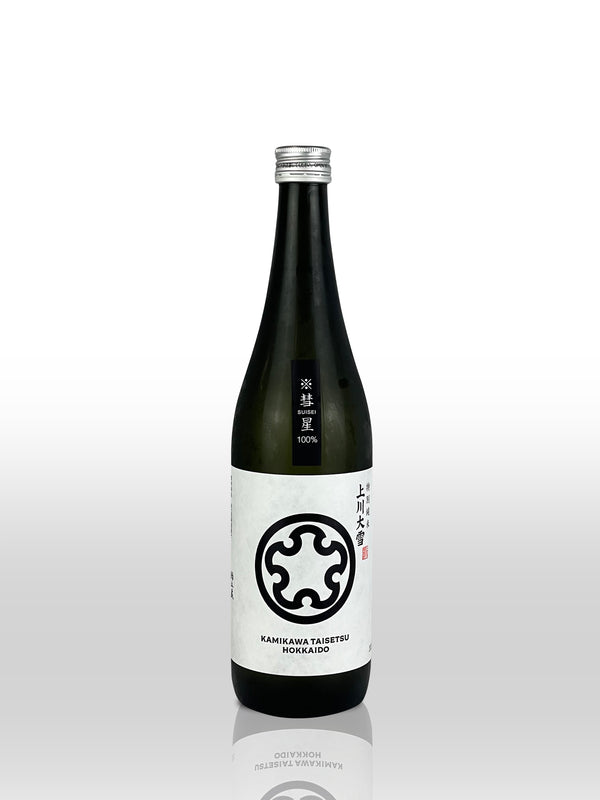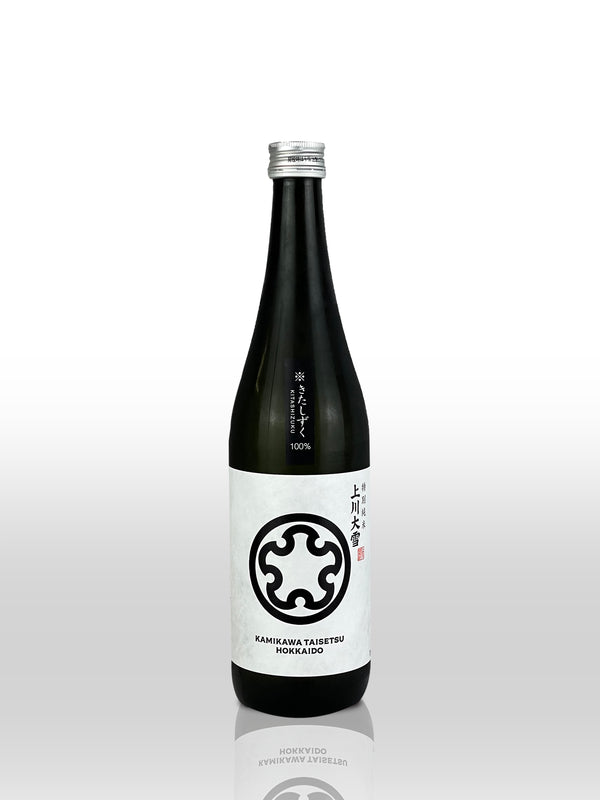 Kamikawa Taisetsu Junmai 720ml【上川大雪 彗星 吟風 きたしずく 纯米】
上川大雪 彗星 吟風 きたしずく
From the No.1 Sake Brewery in Hokkaido.
◆DIRECTOR'S RECOMMENDATION
No.1 Sake Brewery from Hokkaido. Cool climate has created a lot of magical being here, like grape wines, like best sea food in the world and of course the most densely tasty Rice crops...the same rice varieties taste different in here.
If you do blind taste, these Junmai tastes very refined, like ginjo. The production volume are also very small, so it is rare to actually taste these outside Japan.
十勝is super fruity, almost like a white wine, a must try!
上川大雪 彗星 吟風 きたしずく「純米」
| | |
| --- | --- |
| 使用米 | 彗星 吟風 きたしずく60%精米 |
| 使用酵母 | |
| アルコール度 | 15度 |
| 日本酒度 | |
| 酸度 | |
| 容量 | 720ml |
| 価格 | |
上川大雪 彗星 吟風 きたしずく「純米」


◆上川大雪緑丘蔵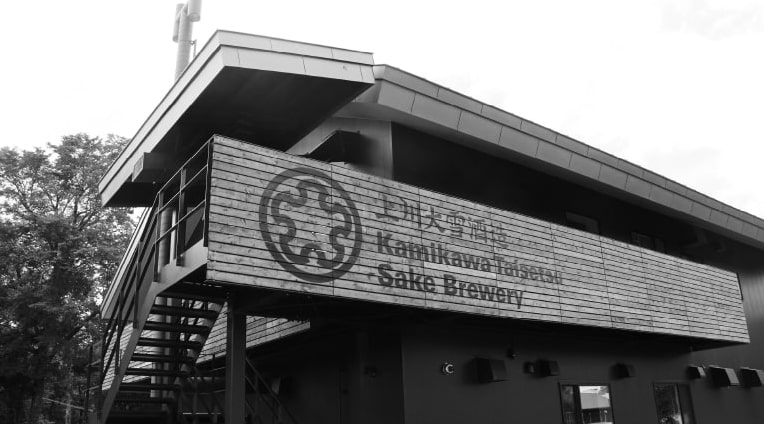 北海道上川郡上川町は、大雪山国立公園の麓、
年間平均気温が約5.5℃で人口3,500人弱の小さな町。
女子スキージャンプの高梨沙羅選手の出身地で「層雲峡温泉」は年間200万人もの観光客で賑わいます。
そんな町に2017年、酒蔵を創設しました。
創業前から地元では、町民有志10数名による「酒蔵支えTaI(さかぐらささえたい)」が結成され、
休日を中心に蔵の作業の手伝いから草刈りまで、様々なボランティア活動を行っていただきました。
こうした方々のためにも、地域に愛される美味しい地酒を造って、
地域活性化に貢献していきたいと思います。
◆

北海道産にこだわった酒造り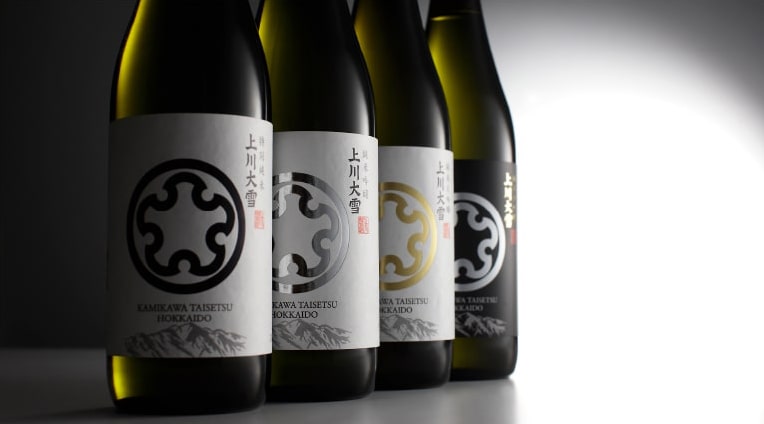 日本酒造りの原料は、水と米。
仕込み水は、万年雪を冠する大雪山系の湧水を源流とする、酒造りには理想的な約7℃の天然水。
酒米は信頼で結ばれた顔のわかる生産者のつくる、
北海道産の酒造好適米「彗星」、「吟風」、「きたしずく」の3種を使用。
我々を信頼してくれている生産者と、上川町の美味しい天然水に敬意をはらい、
上川大雪酒造"緑丘蔵"は純米酒しか造りません。純米、純米吟醸、純米大吟醸を造っていきます。