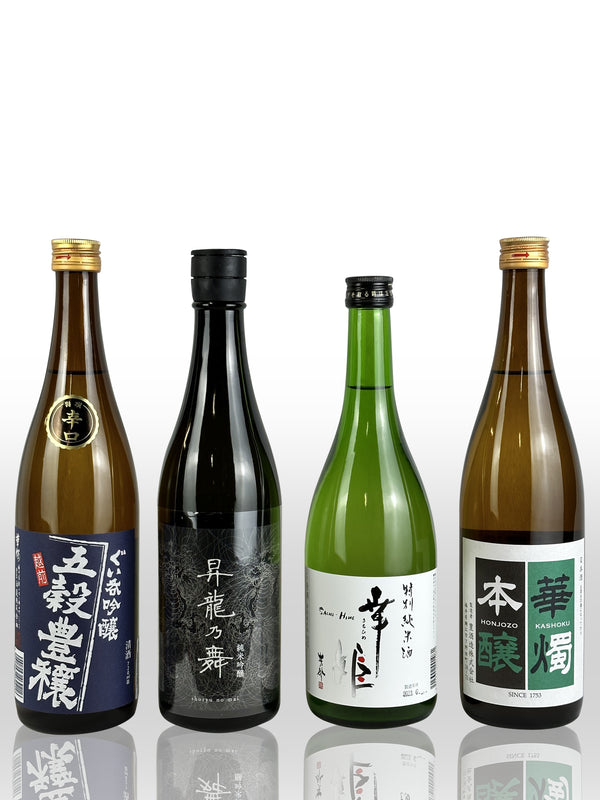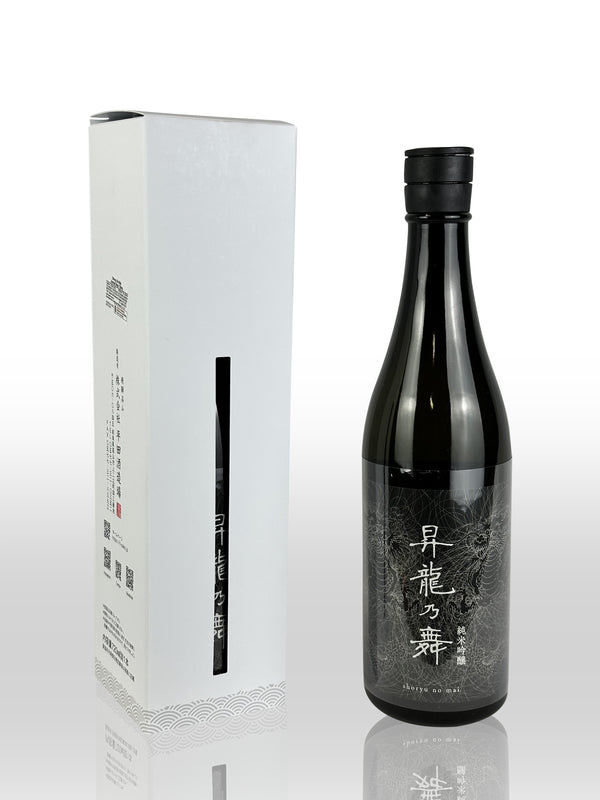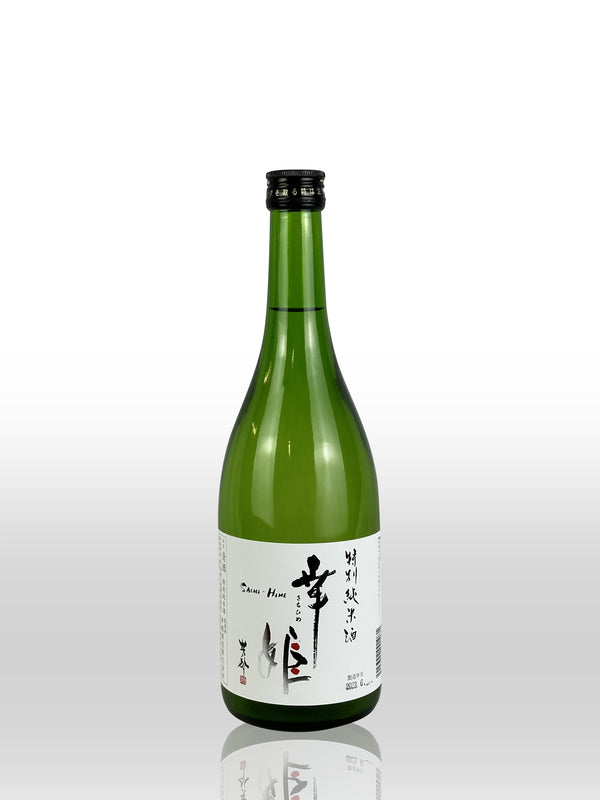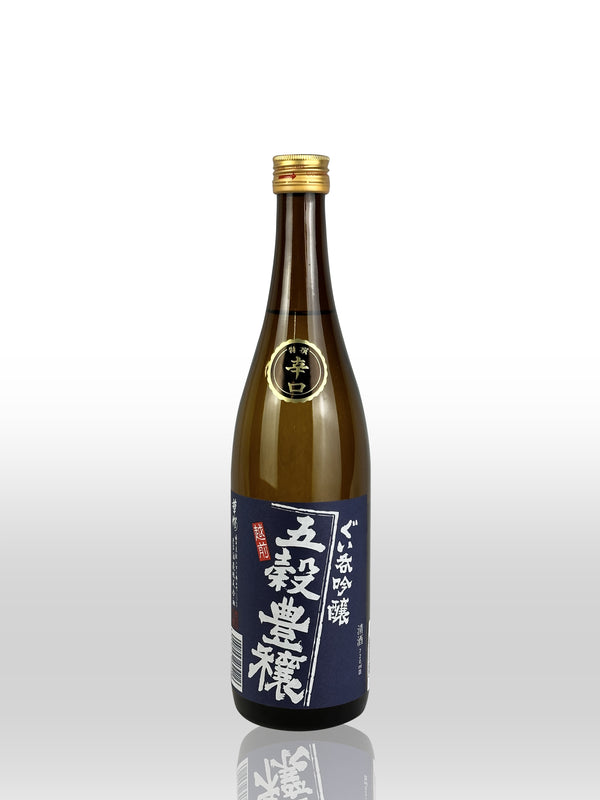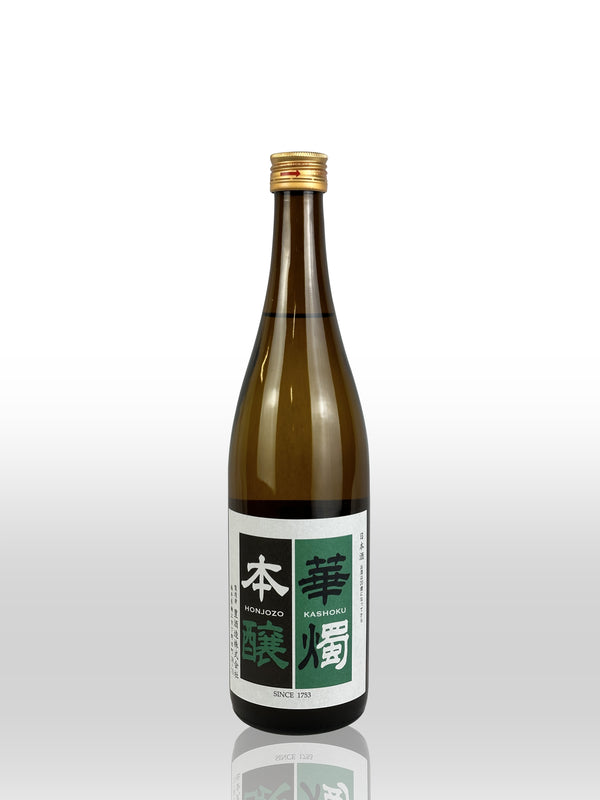 Sake Bundle 幸姫 華燭 平田 
◆Director's Recommendation
4 Amazing sake from 3 Sake breweries. Featuring:

昇龍乃舞 

Shoryu No Mai 

Junmai Ginjo

華燭 ぐい呑み吟醸 五穀豊穣 

Kashoku Another Shiro

Yowari Koji Rice

幸姬 特別純米酒 Sachihime Tokubetsu Junmaishu

This a variety of flavor profiles, from refreshing to savory, from aromatic to long last after taste, from fruity to dry. Each of the labels carries a good story behind it.

An interesting and the very first bundle that we have introduced in our collection so far. Each carefully handpicked.